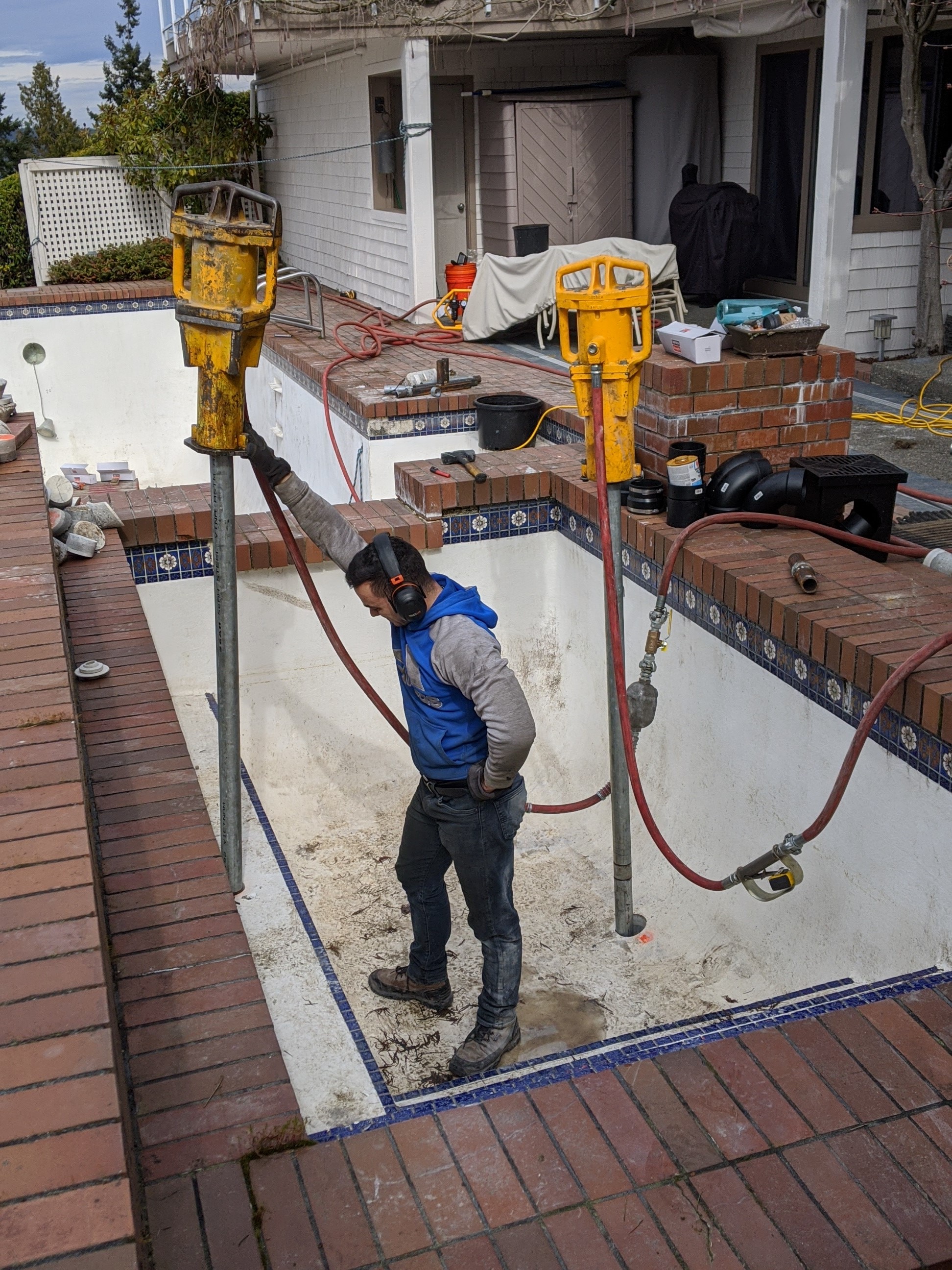 Welcome to MM Piling and Steel homepage.
We are licensed structural engineers and piling/ wall anchor contractor (#MMPILPC818P9) serving the greater communities around us such as Seattle, Shoreline, Everett, Bothell, Kenmore, Kirkland, Woodinville, Bellevue, Redmond, Sammamish, Tacoma and Olympia.
To learn more About Us
For what the customers say about us, please see Google reviews
Please feel free to contact us for questions or inquiry of services.
Sincerely,
Basri Basri PE, SE
basri@mmpile.com
425-318-7047 (o)
425-318-0031 (c)